Committee Archive
2020/2021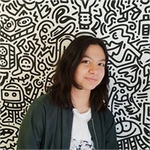 Jacqueline Henes
President
I'm Jacqui, the president of CSS! My role is to manage the society and committee, as well as represent CSS at the guild. When I'm not stressing out over responsibilities and deadlines, I spend a lot of my time playing RPGs and drinking iced lemon tea.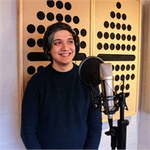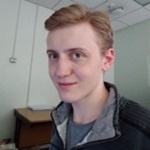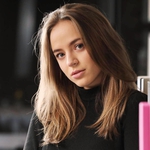 Valeria Popescu
Vice-President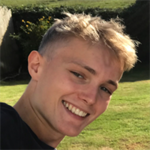 Robert Hallam
Socials Rep
As Socials Rep it's my job to make sure you have as much fun and feel as included as possible by running plenty of social events and meetups! In the unlikely event you can't find me in Sloman or the labs, I'm probably either playing guitar or running along the canals.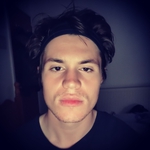 Adrian David
International Student Rep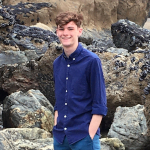 Jacob Wilson
Special Events Rep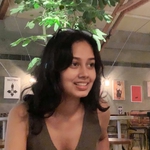 Leela Muppala
Diversity, Equality and Inclusivity Rep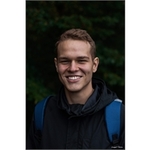 Daniel-Stefan Stocia
Sports Rep
Hi everyone, my name is Daniel Stoica and I will be your Sprorts Rep for the next year. I am very excited to share my passion for both sport and E-sports with all of you. As I previously mentioned I am gonna focus on motivating everyone to take part in any sport regarding their experience; as long as it's something you enjoy, feel free to come and even be part of an amazing team. I will organise meetings where everyone can share their thoughts on the current sports teams, as well as on the newer ones that are yet to come. Also, I will be focusing on the E-sports, where I would like to expand the variety of video games in which our society is represented.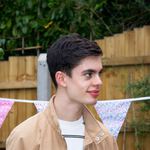 George Baker
Publicity Rep
I'm responsible for showing off CSS to the rest of the world! To do that, I photograph our events, promote them on social media and update this website regularly. In my spare time, I listen to music, watch films and work on my own projects.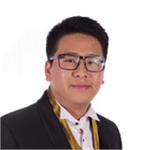 Likkan Chung
Industrial Rep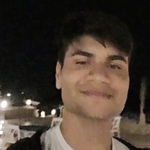 Ammaar Sultan
Interim First Year Rep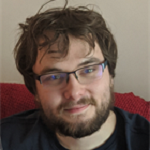 Dan Clark
Post-Graduate (Research) Rep
Hey, I'm Dan, I'm a 1st year PhD student and I'm the new Postgrad rep for research students. I was the CSS PGT rep during my MSc back in 2016/17, then I went to work for a few years and now I'm back. My job this year will be to get more PhD and MRes students involved in CSS events. My research is in Cyber Security, focusing on the (in)security of Bluetooth, and outside of that I enjoy competing in CTF competitions and Rock Climbing.
2019/2020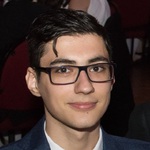 Cristian Calauz
President
As the president of CSS, I oversee and manage the committee and the society. I also engage in the recreational sport of watching paint dry, play video games, hear grass grow, and laugh at the futility of time.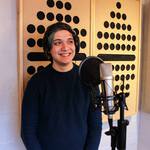 Tom Goodman
Secretary
I'm Tom, a 2nd year PhD student here at the uni. I did my BSc here too, and I've been involved with CSS since my first year, and was president from 2016 to 2019 - I'm the secretary this year, and looking forward to meeting y'all! 🎉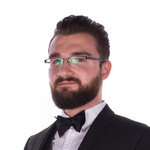 Stefan Nedelcu
Treasurer
As Treasurer, I look after the finances of our society, ensuring every transaction is made by the book. Some would say the computer science building is my second home as people can often find me in the labs at unusual hours.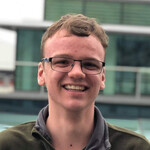 Justin Chadwell
Vice-President
My job within the committee is to help the society run smoothly, so I do lots of odd jobs, like work on this website. When not on CSS business, I'm taking part in hackathons across the UK, hacking with AFNOM, or spending too much time on assorted projects.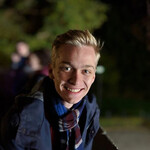 Jonathan Rudman
Socials Rep
As CSS socials rep, I ensure that social events occur frequently and that these events are designed around our members. When I'm not organising events, I'm often found wasting my time on configs.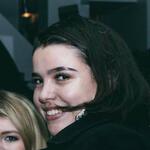 Selma Kander
International Rep
Hi I'm selma, international rep for CSS. My goal is to make sure international CS students feel at home here! Feel free to hit me up if you need help settling in 🙂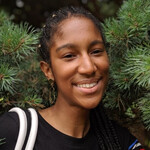 Lauren Alie
Special Events Rep
As Special Events rep, I'm responsible for making sure that all big CSS events during the year, such as the CSS ball, are the best they can be. Outside CSS I enjoy dancing and playing in a steel drum orchestra.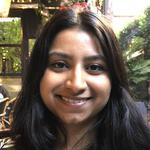 Keerthi Rachmallu
Diversity and Inclusivity Rep
I'm the Diversity, Inclusivity and Equality Representative, or as I like to be called, the DIE rep for CSS. When I'm not doing nerdy comp sci stuff, I'm usually binge watching shows or eating carrots from Tesco.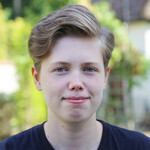 Laura Cope
Sports Rep
Within the committee I organise any sporting events, not forgetting e-sports. In my free time I play ice hockey, cycle and do and any other sports I fit in. I also love a host of classic and recent video games which I can't wait to bring to CSS.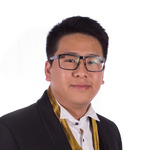 Lik Kan Chung
Publicity Rep
Hi. I'm Likkan, I'm a third year undergrad. I'm the publicity rep so my job is to make all the posters and post on social media. Other things I do outside of CSS are help organise events like HackTheMidlands and I'm also a student ambassador for the department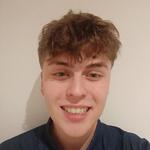 Tom Preece
Industrial Rep
I'm the committee's link to the world of industry, ensuring that the society is relevant and on top of changes. I also represents the students away in industry. In my own time, I play guitar and enjoy some casual game development.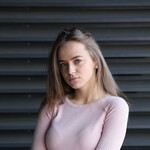 Valeria Popescu
First Year Rep
Hi! My name is Valeria and my goal is to make sure that first-year students are well informed and involved in all the opportunities out there in CS and having their best time at university. Outside CSS I like participating in programming contests, hackathons and watching bachata dancing.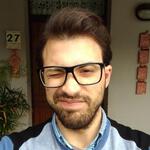 Marco Canducci
Post-Graduate (Research) Rep