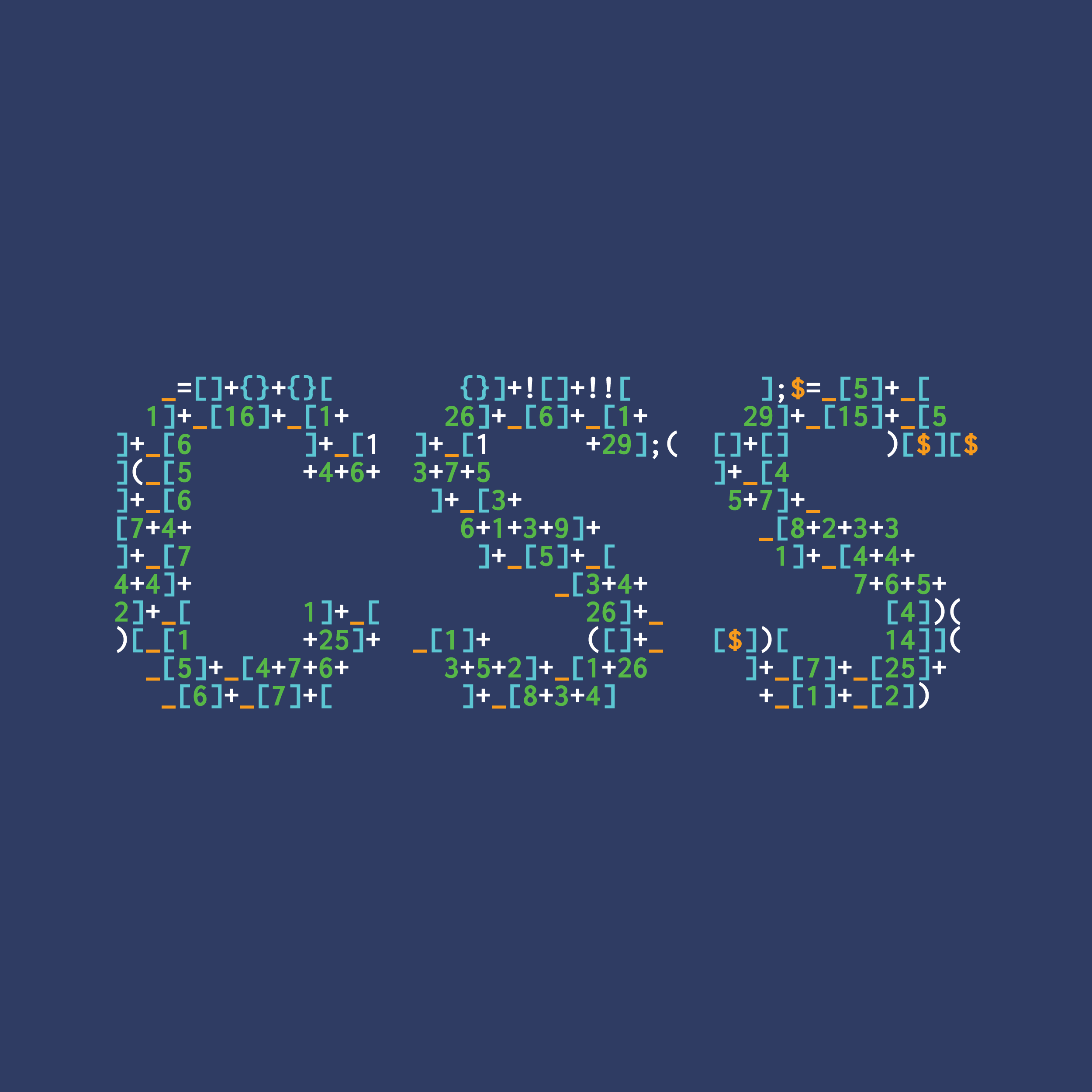 Computer Science Society
Join Discord
Get Membership
Hey there! 👋
We're the award-winning Computer Science Society (CSS) at the University of Birmingham. 👨‍💻👩‍💻
👨‍🎓👩‍🎓 Created by students for students, our goal is to create a community in which people can socialise, develop their tech skills and enhance their career opportunities! ✨
We can't wait to see you at our events! 😉
❤️ The CSS Committee
Get Involved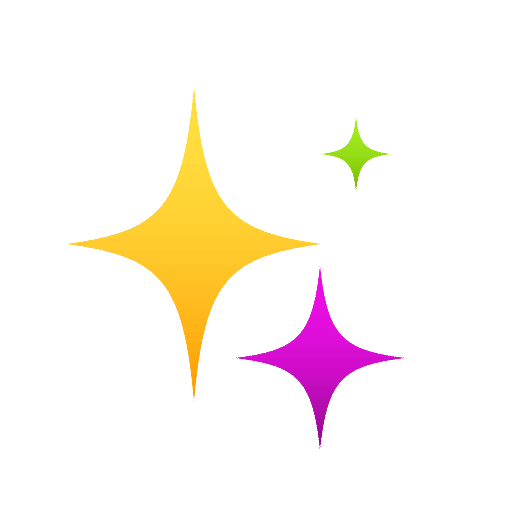 Join Our Discord
This term, due to the ongoing pandemic, all of our events are hosted through our Discord Server. 👾
We've built an amazing, friendly, virtual-community on Discord which you can get involved with straight away — no membership required! 😃
Become A Member
To take part in our ticketed events, you'll want to click here to purchase a membership; it's only £5 for the entire year! 😲
As a member, you'll also be able to vote in our elections (held during our AGMs and EGMs) and run for a position on the committee. 🗳
By becoming a member, you'll also be supporting the society's ability to put on great events! ❤️
Hackathons
A great way to learn new skills, make new friends and create a cool project!
We encourage everyone to take part in these really cool events.
See our page on hackathons to learn more!
Awards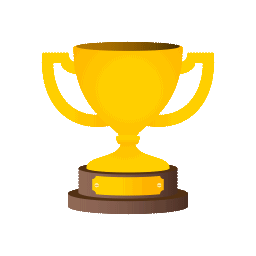 Our society has won many achievements and awards, including:
🥇 Society of the Year (2016/17)
🎖 Outstanding Event Award 2017, HackTheMidlands
🏅 Inspirational Committee Member 2016, Jack Wearden
👩‍💻 Outstanding Event Award 2016, the Women in Technology Conference with WISE
🏆 EPS Community Award 2019, Tom Goodman
Constitution 📄
CSS is part of the Guild of Students. 🙌
That means we've got a constitution that you can find below 👇
We recommend that all our members read it at least once.
Contact Us ✉️