Committee
The committee represents all of our members. We take responsibility for organizing the society and running events throughout the year.
Find our previous committees here.
If you want to get in touch with one of our committee members, you can send us an email.
Currently (for the academic year 2020/21), we have 13 committee members: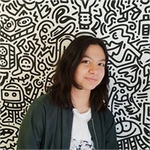 Jacqueline Henes
President
I'm Jacqui, the president of CSS! My role is to manage the society and committee, as well as represent CSS at the guild. When I'm not stressing out over responsibilities and deadlines, I spend a lot of my time playing RPGs and drinking iced lemon tea.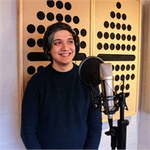 Tom Goodman
Secretary
Hey! I'm a 3rd year PhD student in the School 💖 This year, I'm serving as your Secretary, and have been on the committee for five (😱) years now. I love cats, baking, gin, board games, and a boatload of other stuff - feel free to come and have a chat.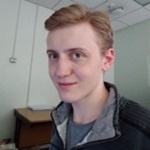 Jake Foster
Treasurer
Hi I'm Jake and this academic year I will be managing the societies finances. I am going into my 4th year and plan to spend it playing DnD, drinking, and completing the occasional assignment. I look forward to a year full of interesting events hosted by this society.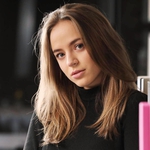 Valeria Popescu
Vice-President
Hi everyone! My role this year is to make sure that all events run smoothly and that everyone feels included in our computer science community. I love organising events and networking. I am always looking for personal development and career opportunities, so if you are keen on talking about internships, CVs or interview prepping, I would love to help you!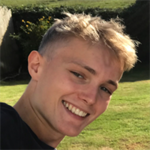 Robert Hallam
Socials Rep
Hi, I'm Rob. It's my job to make sure you have as much fun as possible by running social events and meetups! This year, I want more people coming to these. In the unlikely event that you can't find me in the Sloman lounge or in the labs, I'm probably either playing guitar or running along the canals.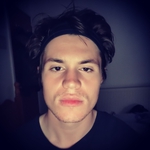 Adrian David
International Student Rep
My goal is to promote the society and its events to students who aren't from the UK. This year, I want to help everyone feel welcome and at home. In my free time I like working out and binge-watching TV shows.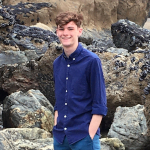 Jacob Wilson
Special Events Rep
I ensure that all of our big social events (like the CSS Ball and the Christmas meal) run smoothly and that everyone has a good time. I hope to make all of our events special throughout the year! In my spare time, I drink wine and fence as part of the University's fencing team (sometimes concurrently).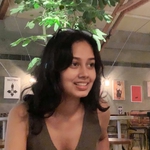 Leela Muppala
Diversity, Equality and Inclusivity Rep
My role is to make everyone feel included and represented at all our events, no matter their background. I also help arrange our international events, making sure we offer a diverse set of activities for our whole community. Aside from this, I mostly waste time by watching horror movies and reading murder mysteries. Feel free to contact me with any suggestions or concerns!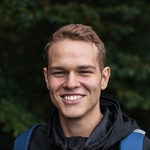 Daniel Stoica
Sports Rep
I encourage everyone (regardless of your level or experience) to take part in our sports and e-sports events! One of my goals this year is to increase the amount of people involved in e-sports. When time allows, I love to go to the gym, read books and play video games.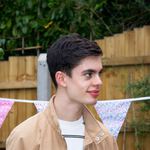 George Baker
Publicity Rep
I'm responsible for showing off CSS to the rest of the world! To do that, I photograph our events, promote them on social media and update this website regularly. In my spare time, I play tennis, listen to alternative/indie music and work on my own projects.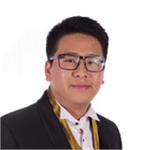 Likkan Chung
Industrial Rep
I'm a fourth year undergrade on my Year in Industry at Kainos. As our Industrial Liaison, I bring industry and careers events to the society. Outside of CSS, I help organise events like HackTheMidlands and I'm also a student ambassador for the department.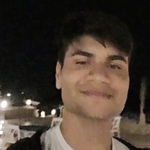 Ammaar Sultan
Interim First Year Rep
I want to make sure that the new first years feel welcome during their initial few weeks at Birmingham. I will encourage them to join CSS and make it as homely as possible for them. The key to this: icebreaker events! If you ever feel lost or just want to chat, feel free to send me a message. Outside of CSS, I like gaming, cooking and seeing deadlines tick away (while procrastinating).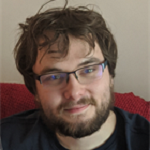 Dan Clark
Post-Graduate (Research) Rep
My job this year is to get more PhD and MRes students involved in CSS events. My research is in Cyber Security, focusing on the (in)security of Bluetooth. Outside of that, I enjoy competing in CTF competitions and Rock Climbing. I was the CSS PGT rep during my MSc back in 2016/17, then I went to work for a few years (and now I'm back)!