The Venue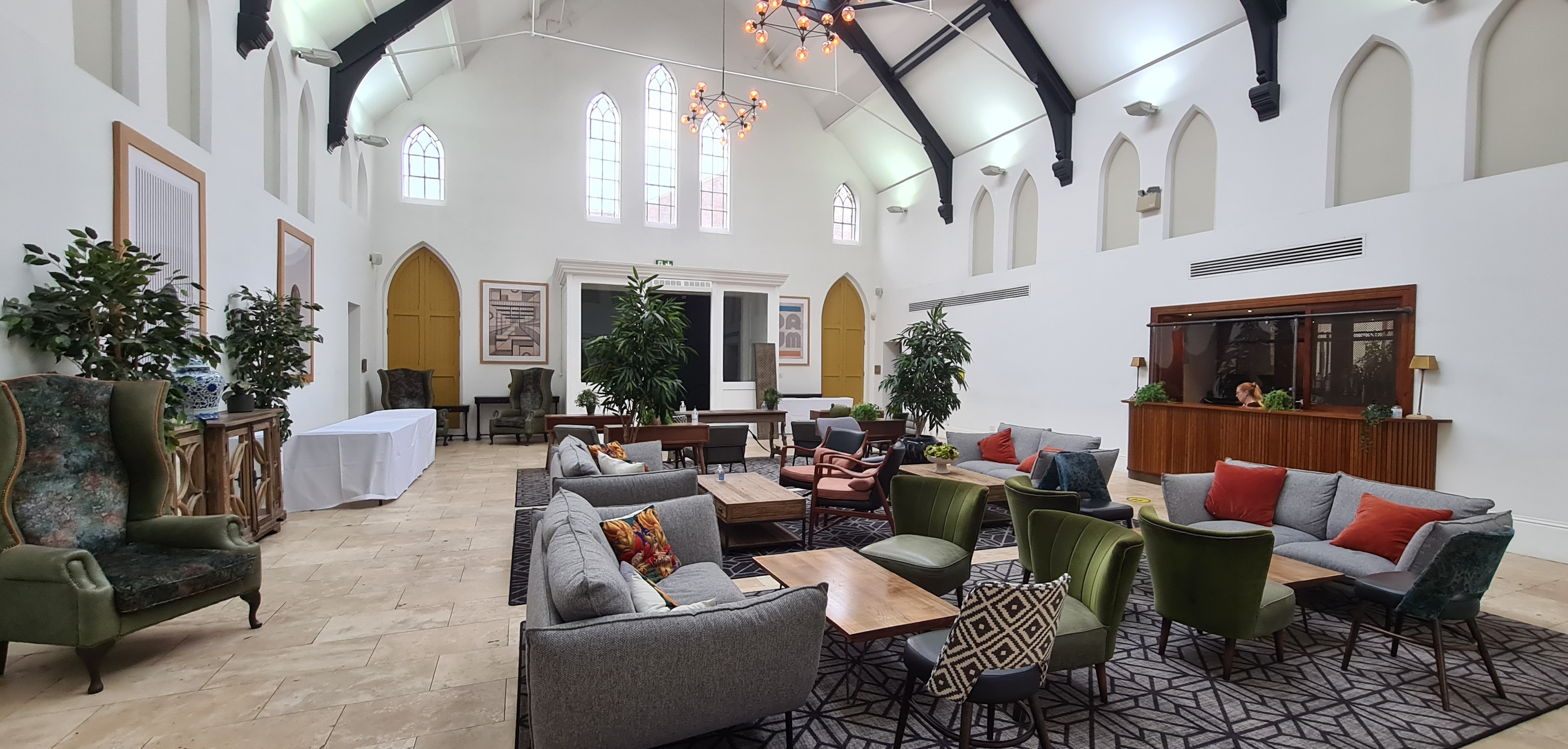 The Venue
This year's Ball will take place at Fazeley Studios - a gorgeous renovated church in the heart of Digbeth. We'll have exclusive access to various different rooms and facilities, including a bar, private courtyard, dining room, and of course the obligatory dancefloor.
#CSSBall22
Live Music
Live Music
For the first time at a CSS Ball, we have our very own DJ!

Pritchy (Mama Rouxs, Tekno, etc.) will be running the dancefloor through the night, bringing good vibes only!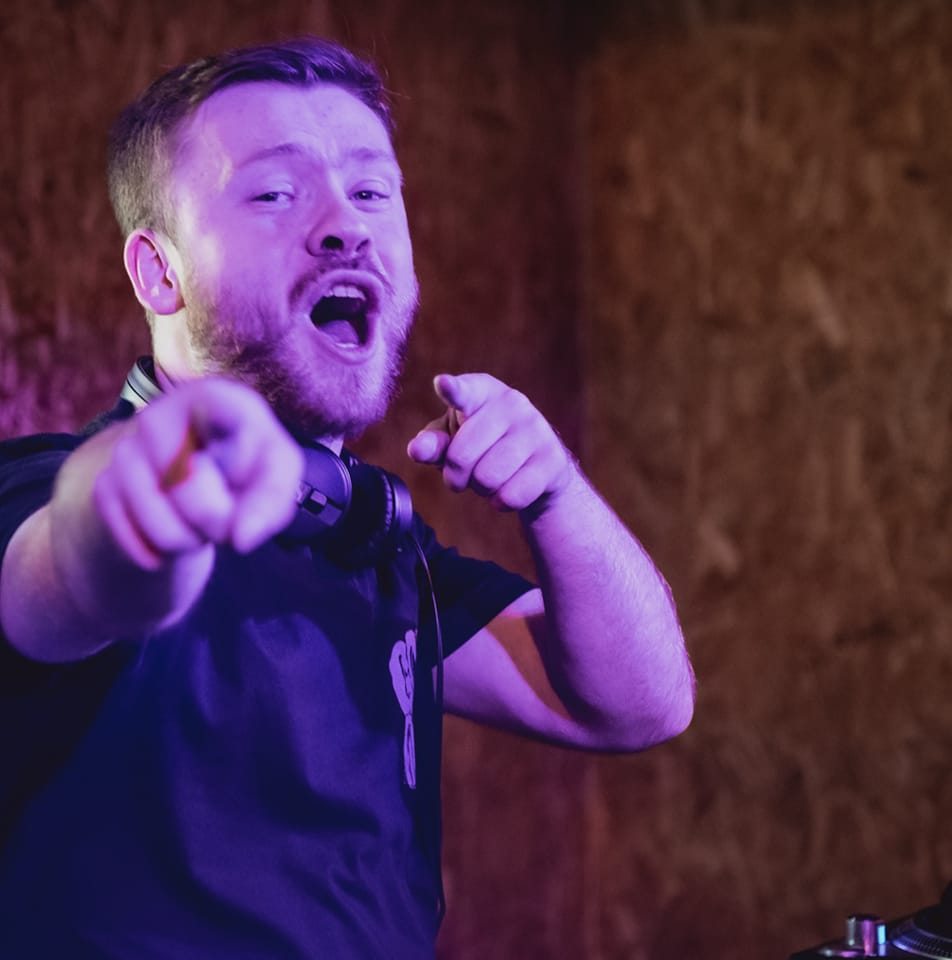 FAQs
What is a Ball?
A ball is a solid or hollow spherical or egg-shaped object that is kicked, thrown, or hit in a game.

Ok but seriously, a Ball is an opportunity to come together and celebrate the year. Many societies hold them for their members and we're no different. Our annual Ball is the biggest night of the year so if you're not attending you're really missing out.
What will be there?
Balls usually have a 3 course meal, a bar, and a dancefloor. We'll have all that, a live DJ, and a photobooth.
When can I buy tickets?
Tickets are now closed for the 2022 Ball.
How much did tickets cost?
Tickets were £42.50. The Guild also added on a booking fee - we couldn't do anything about that.
Could I bring a guest?
Yes, though they needed a guest ticket to attend.
Will I need to show my ticket when I arrive?
No, we'll have a list of everyone who has bought a ticket so you'll just need to give your name and head right in.
Who will I sit next to?
We'll ask you for the names of up to 2 people who you would like to sit near. We'll try our best to sit people near their friends, but we can't make promises you'll be next to both.

If you bring a Guest we will make sure you're sat with them, but please be sure to put them in as your seating preference.
What about my dietary requirements?
Fazeley Studios can handle catering for most dietary requirements, and there will be vegan and gluten free options. Make sure to let us know any dietary requirements when you purchase your ticket.
What about fasting for Ramadan?
We won't be going into the dining room until 8pm so food should be served after sundown.
What should I wear?
Dress to impress!
Don your fanciest frocks, smartest suits or whatever you feel fabulous in. It's going to be the big night of the year so feel free to go all out!
When do I need to get there?
Doors will open at 7pm so aim to arrive around then for the drinks reception, but don't leave it too late or your food will go cold.
Will I be photographed?
Yes. We'll have a photographer taking photos all night so we can share them all with you afterwards. If you don't want to be in photos, please speak to our lovely photographer, Maisie, on the night.
I bought a ticket but can't attend anymore.
Oh no! That's okay though. You should be able to get a refund on tickets through the Guild while ticket sales are ongoing.

After that you're welcome to sell your ticket to someone else. All that we ask is that you sell them at a reasonable price, and you let a committee member know. It may not be possible to accommodate dietary requirements for tickets you buy too close to the Ball.