CSS BALL 2020
The Malmaison

•

12th March

Attendees: 130

Photos
Balloons, Bubbles and Booze
CSS Ball 2020 took place at the Malmaison Hotel at the Mailbox, which was decked out exquisitely for the occasion. Each table received free bubble liquid and prosecco, and the room was filled with CSS balloons. Once we had enjoyed the delicious food and finally exhausted the supply of booze, we invaded the dance floor, where we held our very own CSS disco.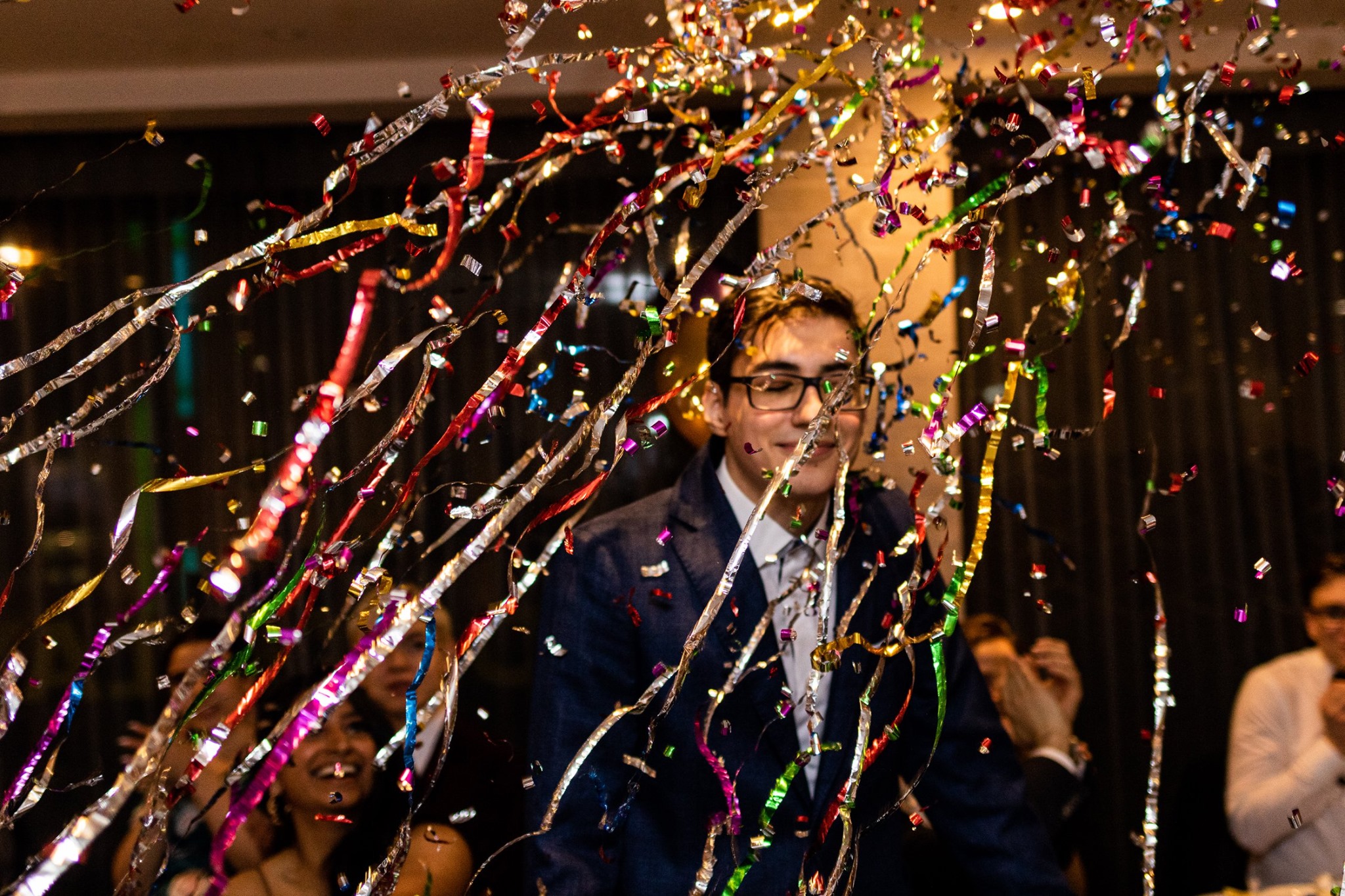 New Friends and Old
At the event, many future best friends met for the first time. For many others, it was the last. Whether fresher or final year, we all created lifelong memories from the mayhem that was that night.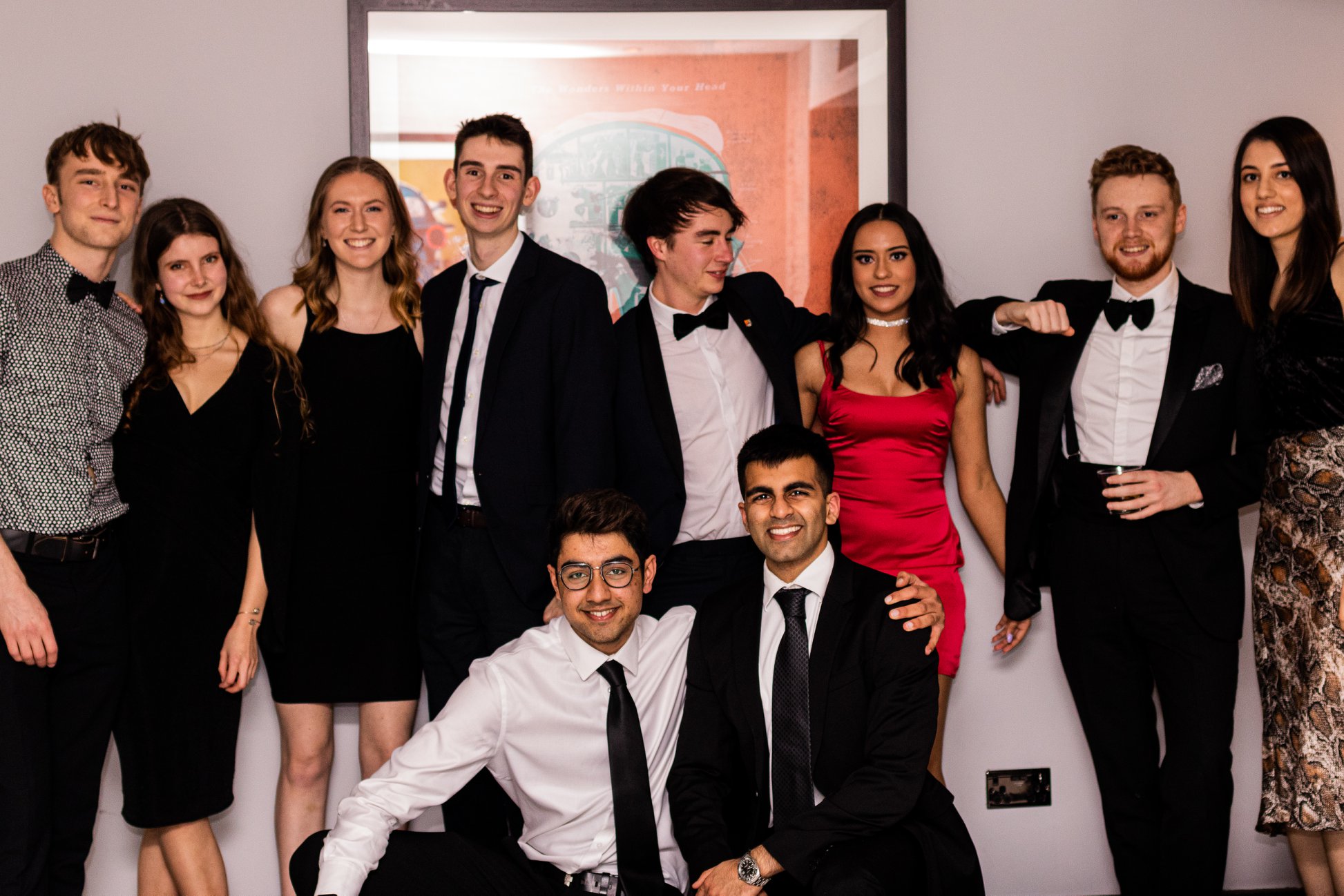 A Well-Timed Ball
For most, CSS Ball 2020 was the last time we could get together with our friends and truly have a blast before we went into lockdown 10 days later. It was our last chance for a year and a half to get up to the crazy shenanigans which CSS is famous for. Its a miracle we even had a ball in 2020, and it will always remain an unforgettable night.